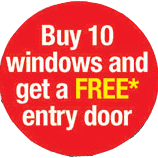 Buy 10 Windows and Receive a FREE Door!!!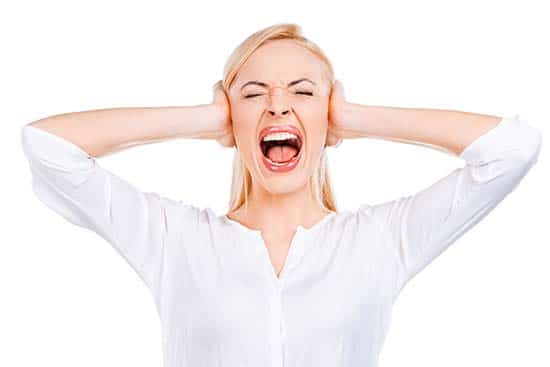 We are all fans of getting the best product at the best price and this month we have a fantastic welcome home offer for you! With a purchase of 10 Anlin windows or more, we will give you a FREE Therma-Tru Smooth Star or Fiber Classic entry door with a Lifetime Warranty!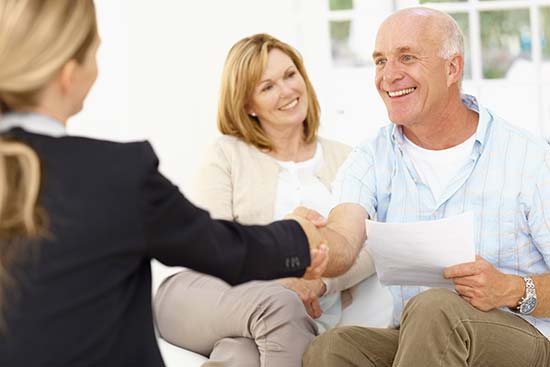 Anlin Vinyl Replacement Windows
Milgard Replacement Vinyl windows
Monteverde Replacement Windows
Plygem Replacement Windows
WinDor Vinyl Folding Windows
Milgard Wood Windows
Monteverde Bay View Windows
Milgard Fiberglass Windows
WinDor Bi-fold Windows
Milgard Aluminum Windows
Northwest Exteriors sets the standard in the home improvement industry. We offer the quality you deserve by providing the highest-grade windows, window materials and customer service.
Adding new windows increases the value of your home and creates an element of beauty. Choose Northwest Exterior's vinyl replacement windows and you will be graced by a combination of energy efficiency and low maintenance fees with the charming wood-framed window substitute. Our company offers installation for areas in Northern and Central California.
Why you should replace your windows
Replacement windows increase your property value, making it look less aged and allowing for it to be energy efficient. If you have dilapidated, old, or cracked windows, than vinyl windows are your replacement solution. They can also be customized if you desire a new look or purpose for the window space.
Beautify
Window replacement reduces the age of the house from its appearance. New replacement windows that are installed by Northwest Exterior blend their colors directly into the vinyl for a permanent finish that is simple to maintain and will not require painting. Let Northwest handle your color preferences.
Energy Efficiency
Replacing windows will improve your home energy efficiency, meaning you save money on your monthly energy bill. Plus, it helps keep the noise out and the luxury in. The windows are manufactured to minimize outside noise, making your home a comfortable and quiet place to live.
Easy to use, easy to maintain
Replace your windows with designs that are so simple to clean and use. Also, you can easily let the breeze in and enjoy the outside elements, or close up and keep the warmth in. We promise that vinyl replacement windows installed by us will not rot, peel or flake like classical wood windows. Nor will they erode or rust similar to metal windows.

Northwest Exteriors Reviews