Anlin Windows Informational Videos
We are pleased to present a full gallery of Anlin windows informational videos intended to help our customers make informed choices when choosing new windows for their homes. As preferred Anlin dealers and installers, Northwest Exteriors is highly experienced and have installed many Anlin window products of all sizes, styles and types.
Have a look at the videos below and be sure to ask your Northwest representative to answer all your questions. We can help you choose the right windows for your home and your budget!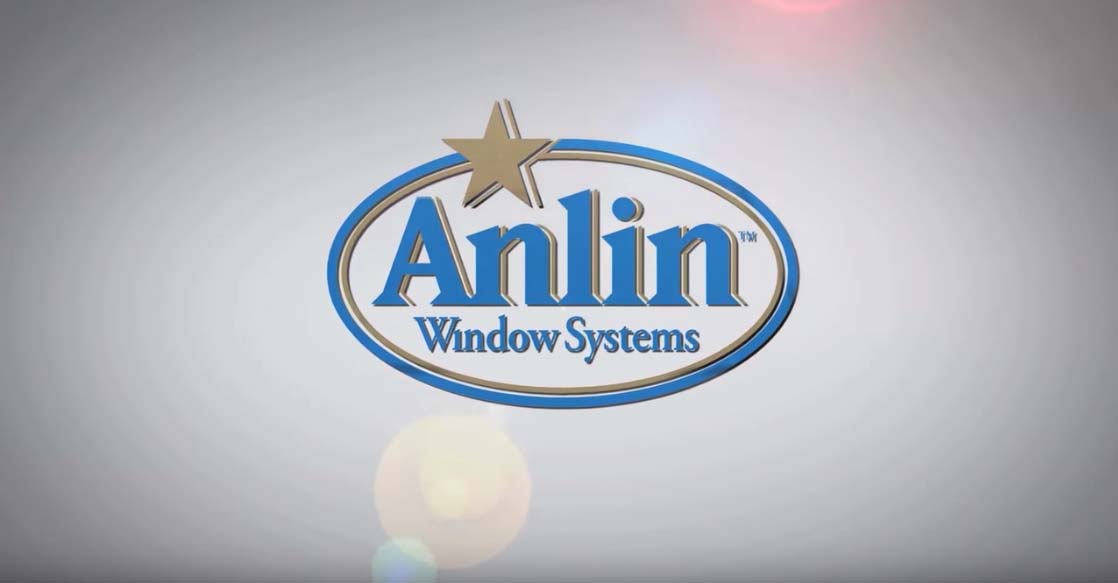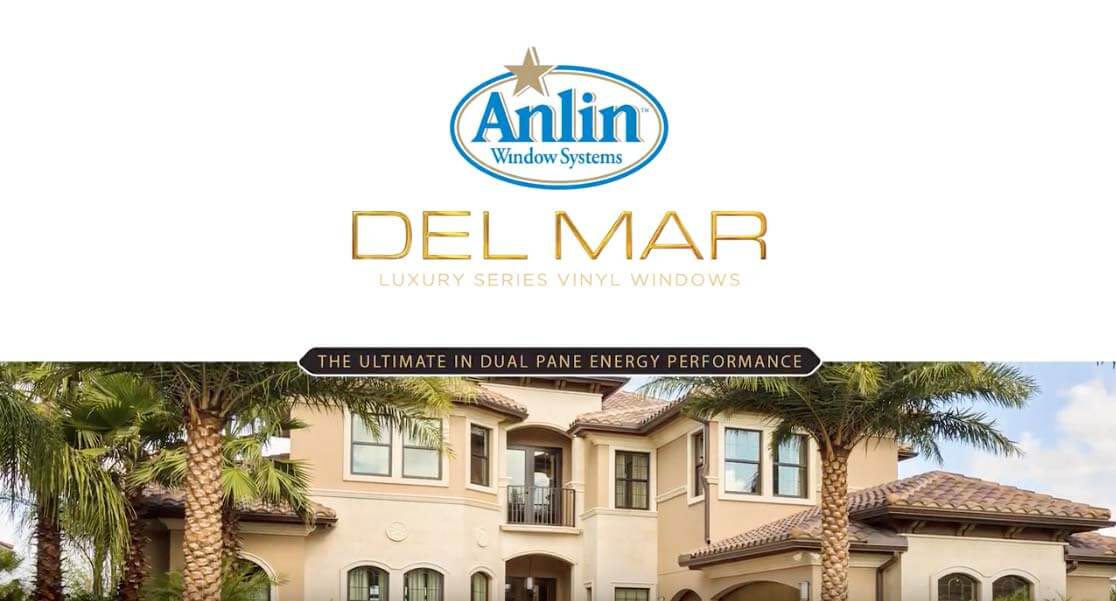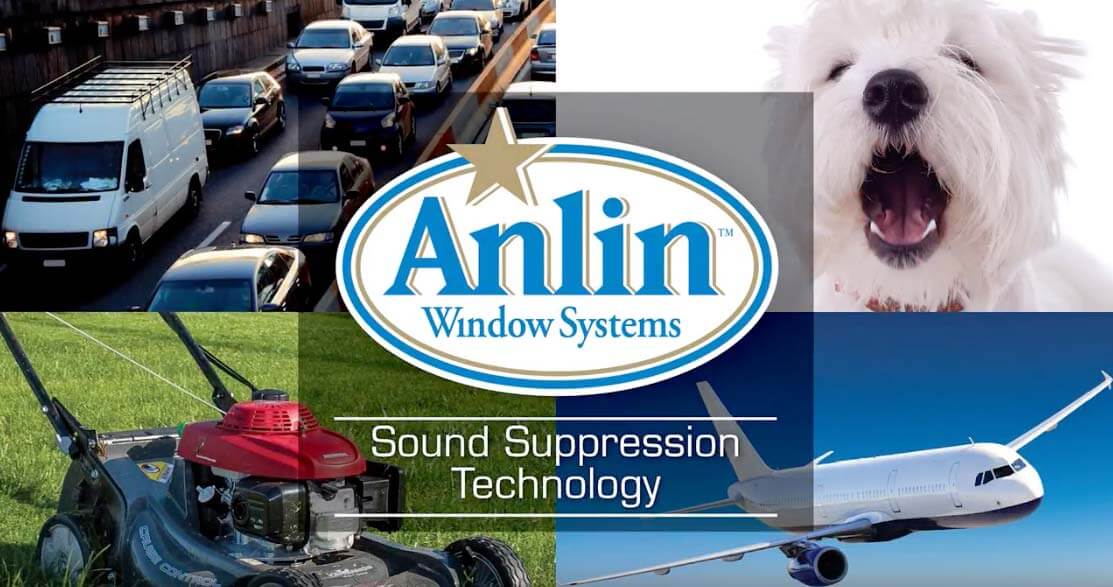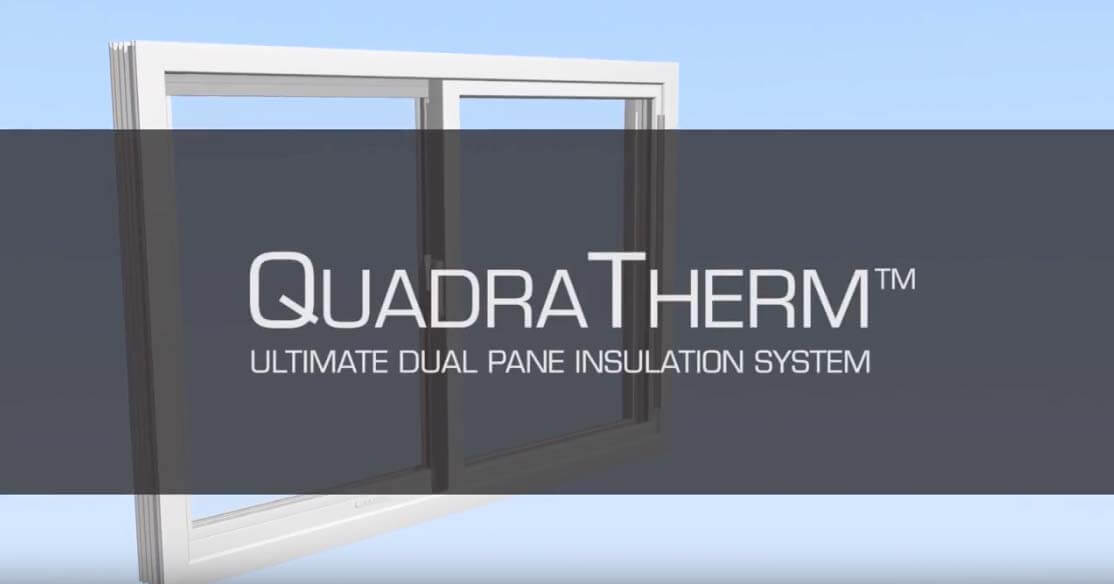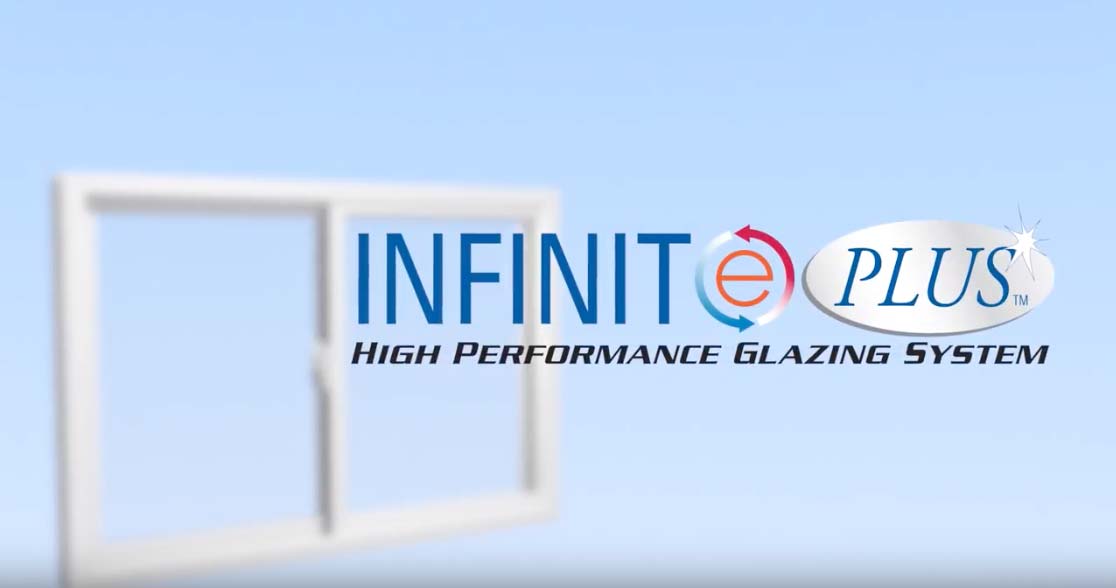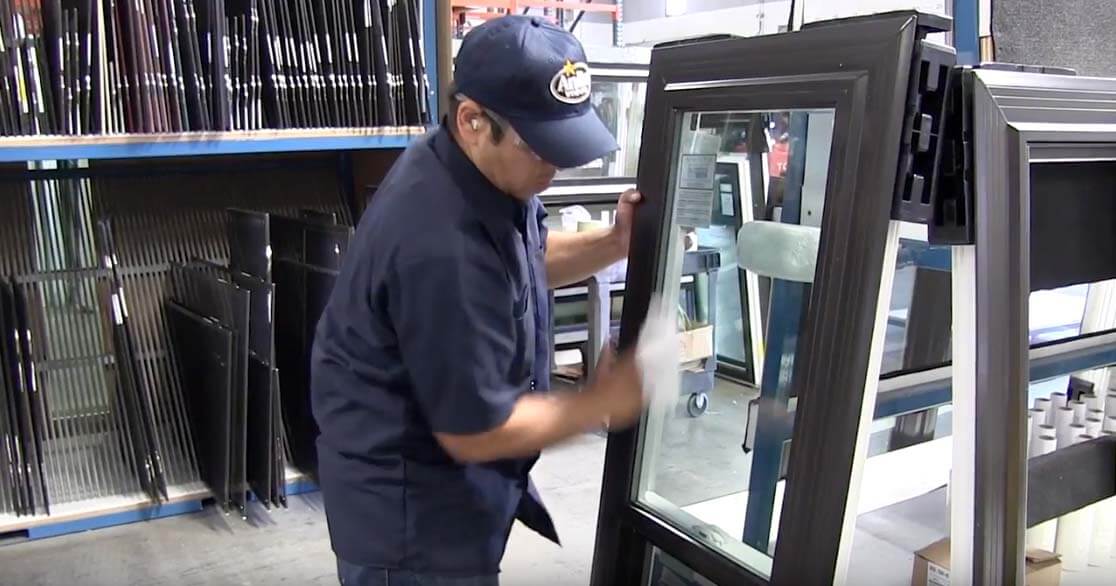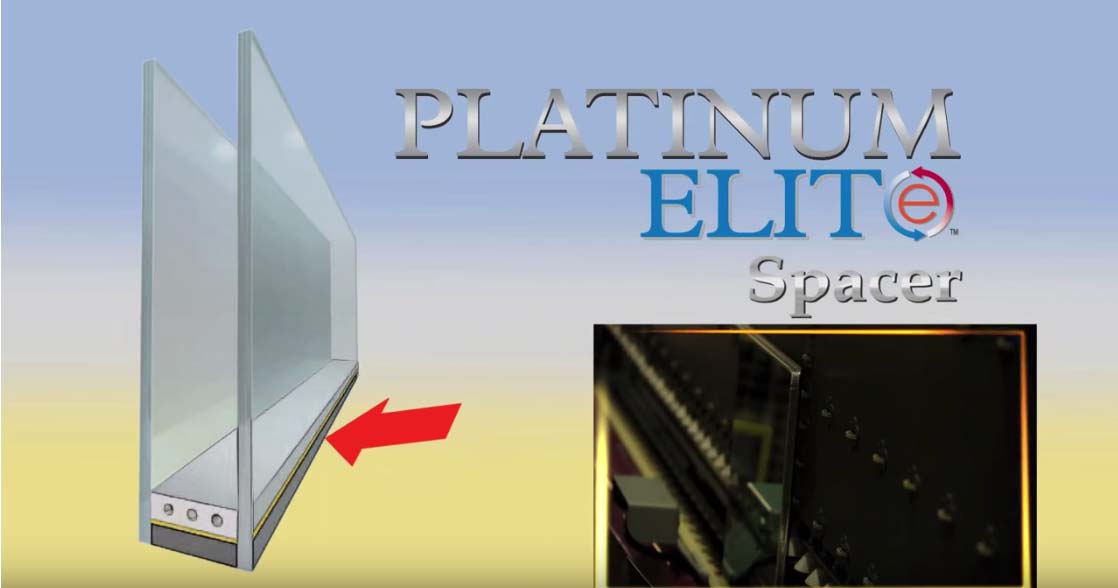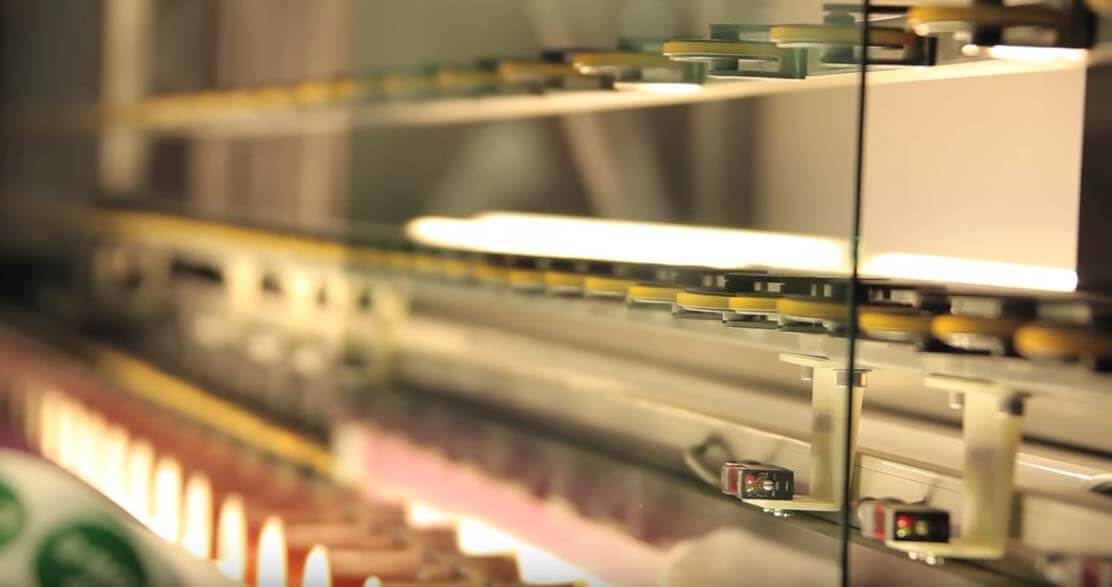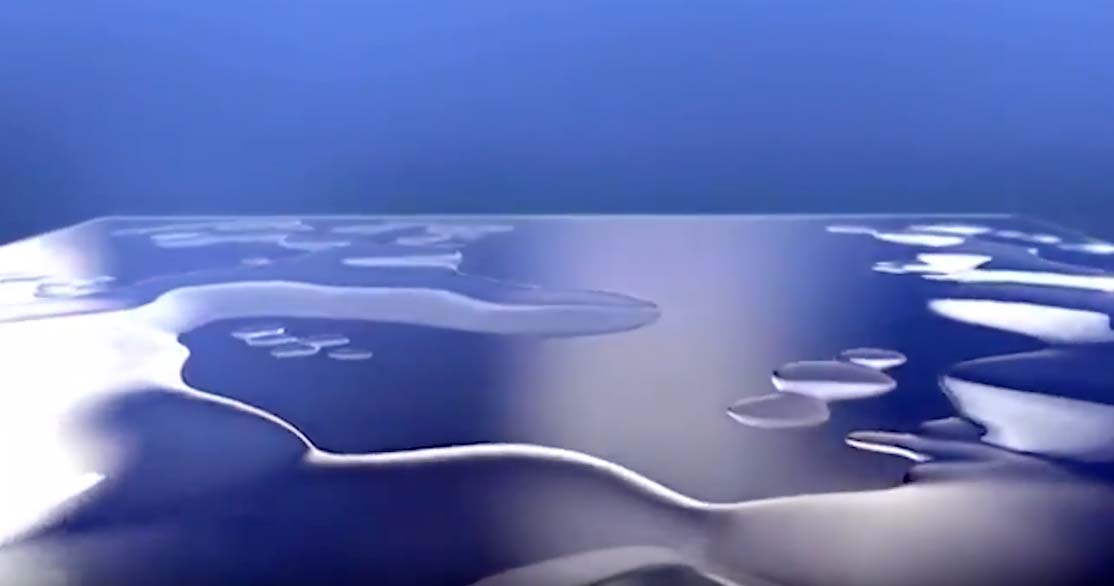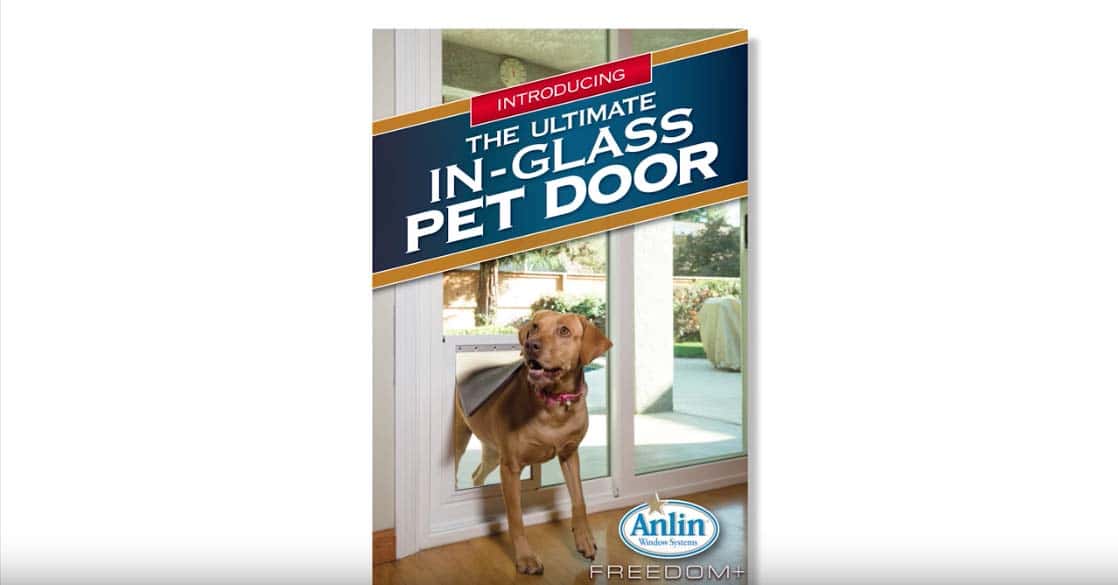 Anlin Window Systems Factory Tour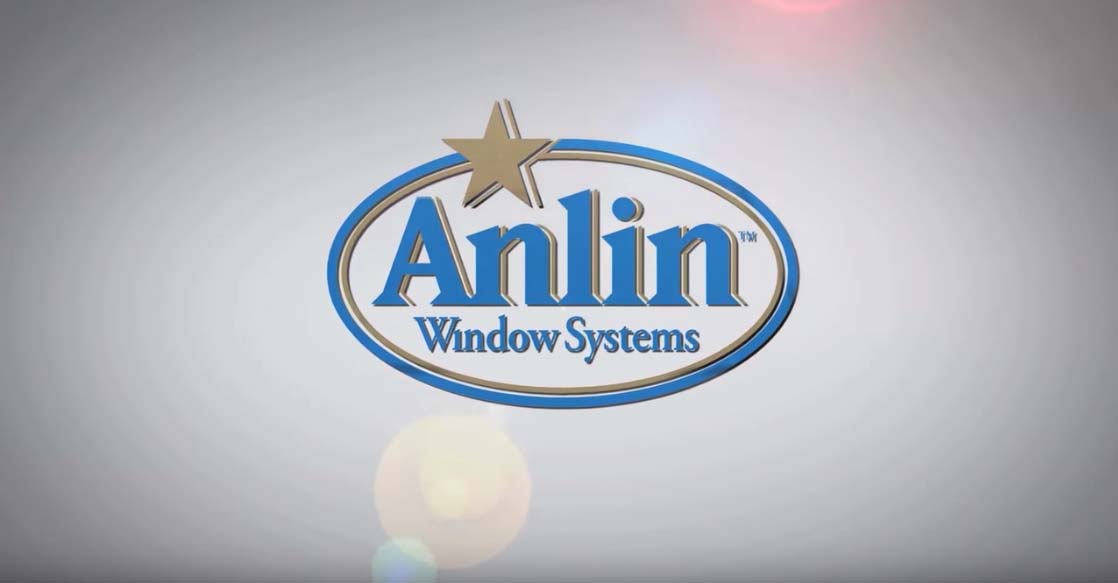 Anlin Window Systems Factory Tour
Del Mar High Energy Efficient Windows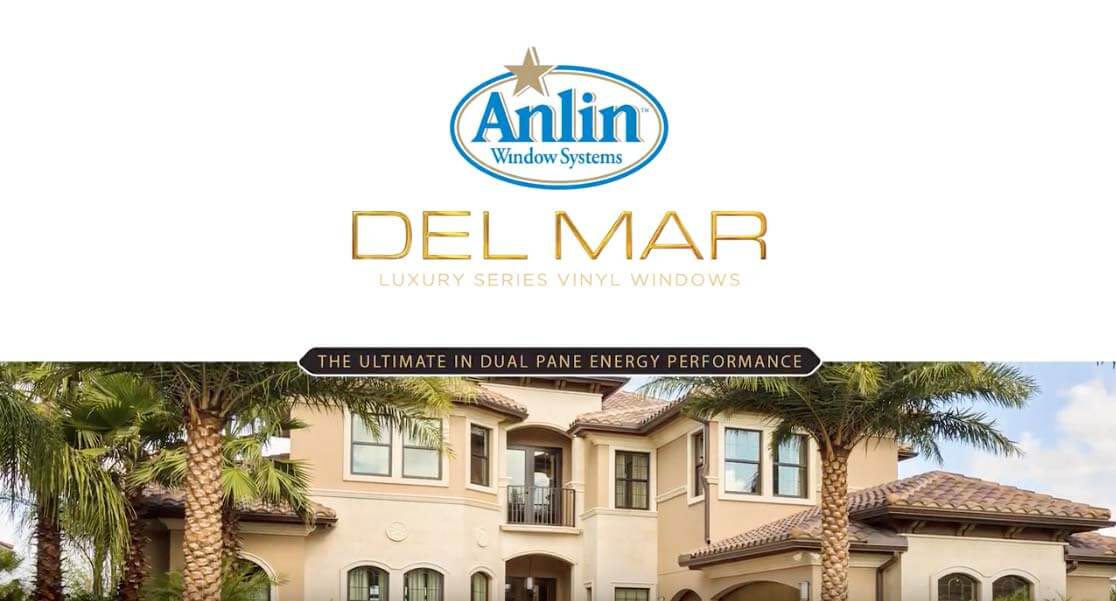 Del Mar High Energy Efficient Windows
Anlin Sound Suppression Technology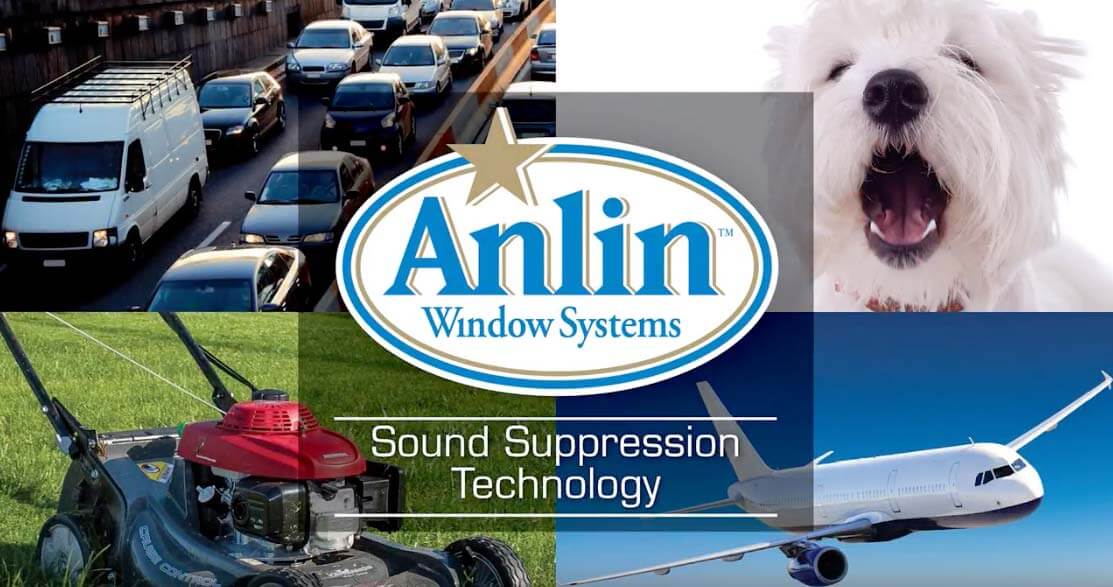 Anlin Sound Suppression Technology
Anlin's QuadraTherm Dual Pane System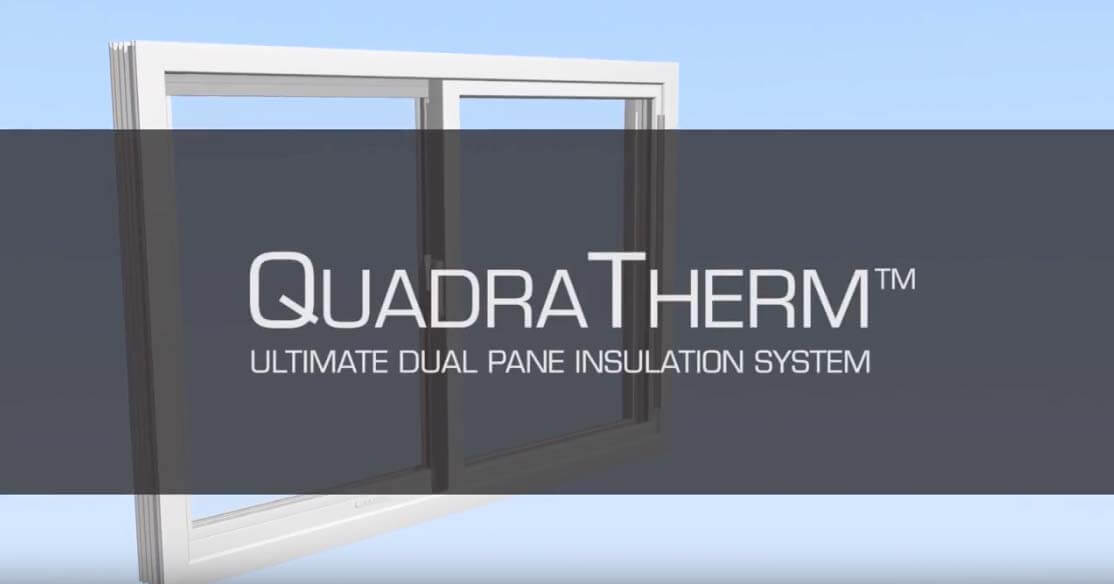 Anlin's QuadraTherm Dual Pane System
Infinit-e Plus High Performance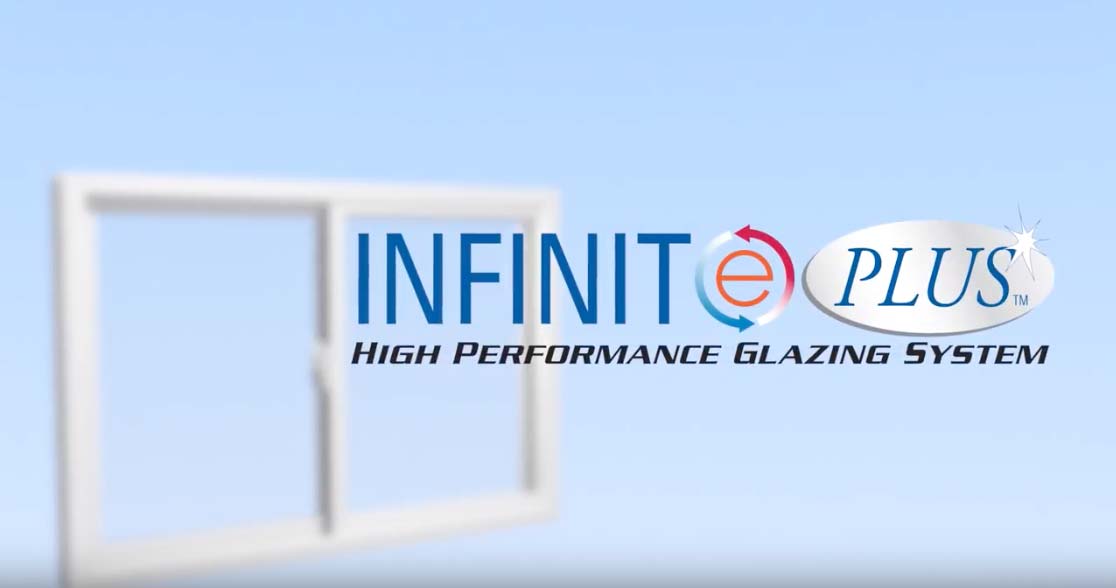 Infinit-e Plus High Performance
ThermaCoat Solar Reflective Technology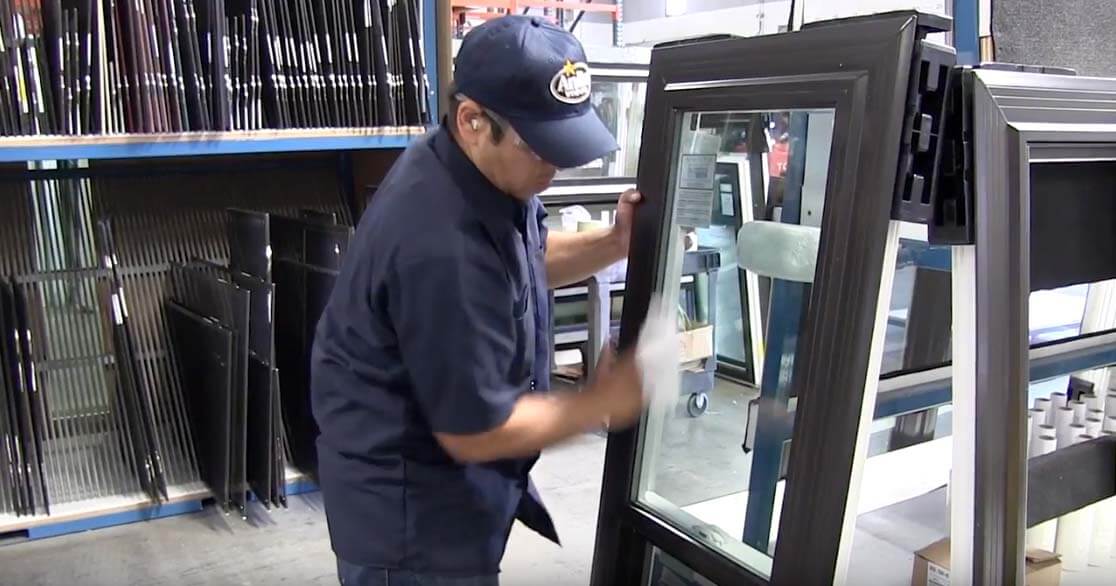 ThermaCoat Solar Reflective Technology
Exclusive Platinum Elite Spacer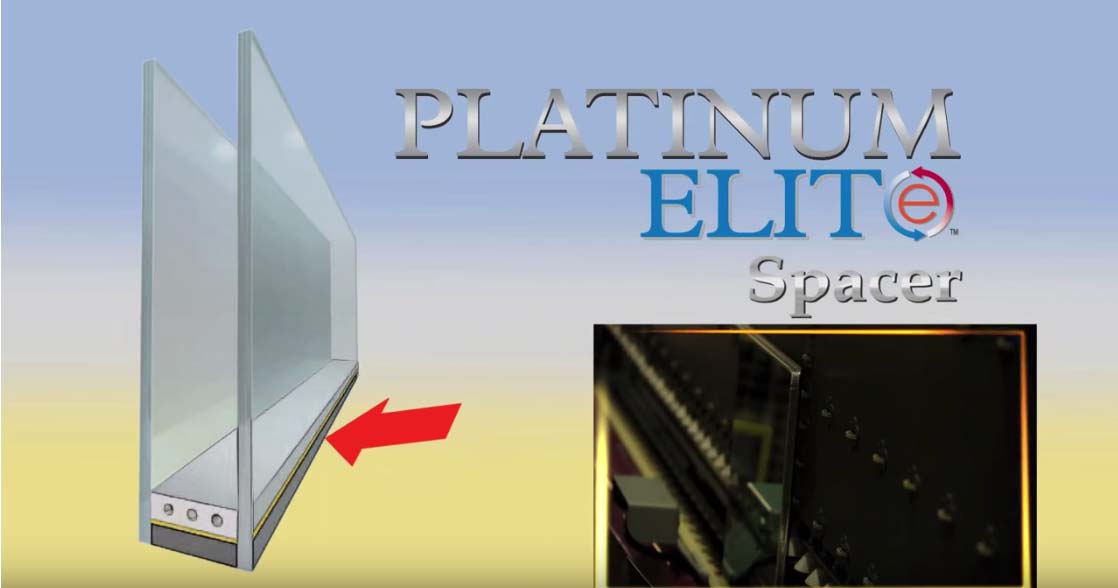 Exclusive Platinum Elite Spacer
Exclusive InfinitEPlus High Performance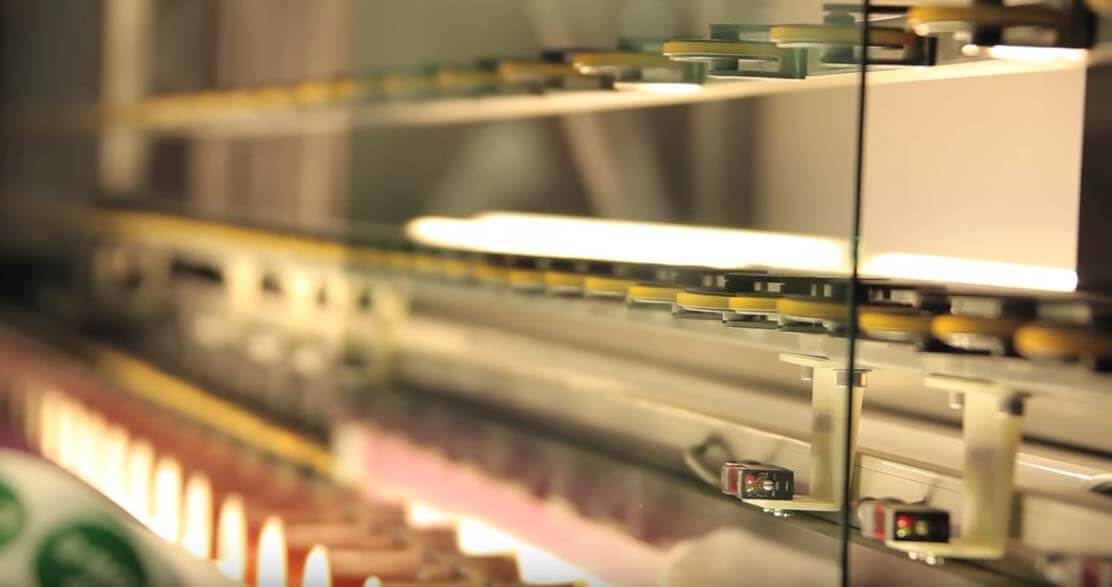 Exclusive InfinitEPlus High Performance
Anlin's PLUS Easy-Clean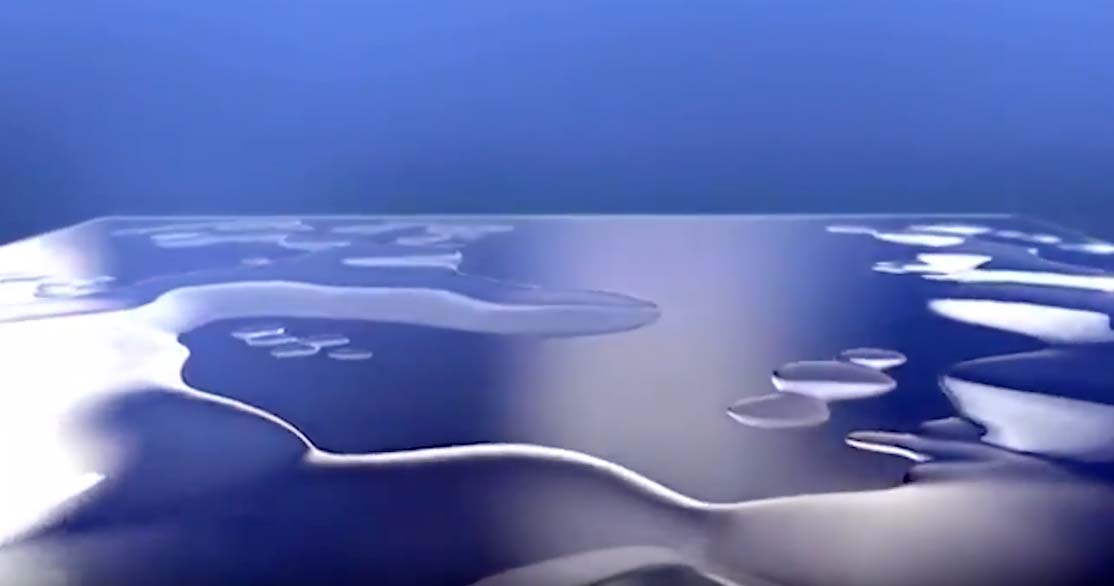 Anlin Freedom+ In-Glass Pet Door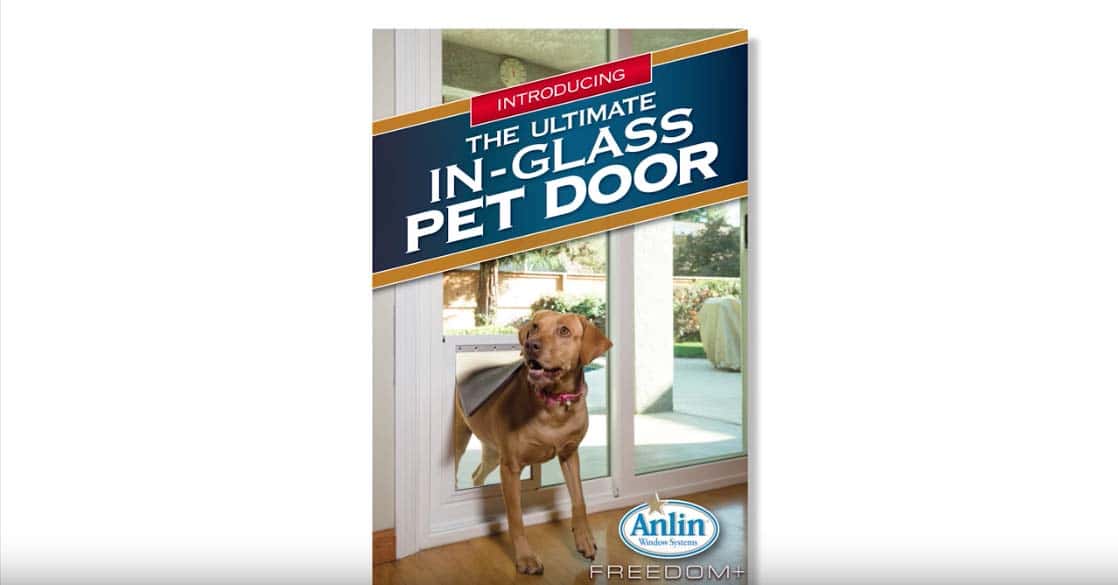 Anlin Freedom+
In-Glass Pet Door