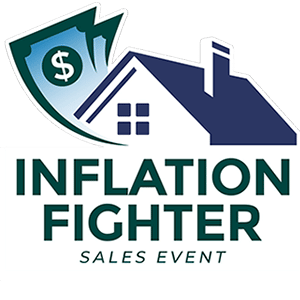 INFLATION FIGHTER SALES EVENT!
10 Windows for $7,500*
Northwest Exteriors is here to help. Fight the rising cost of inflation with even more savings when you purchase 10 Windows for one low price of only $7,500* with payments available starting at $99/mo. It is a great time to update the look of your home while increasing the value. Energy-efficient windows also save you money by reducing your energy bills.
*Call for details. May not be combined with any other offers, estimates or prior purchases. 10 Windows applies to retrofit installation. Max 1000 UI. Expires 12/31/22.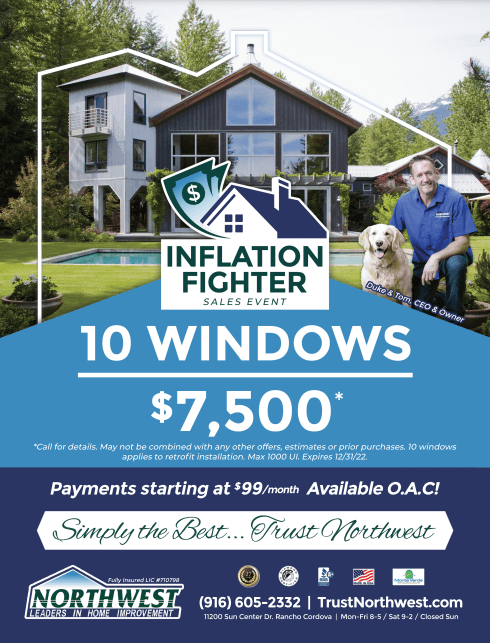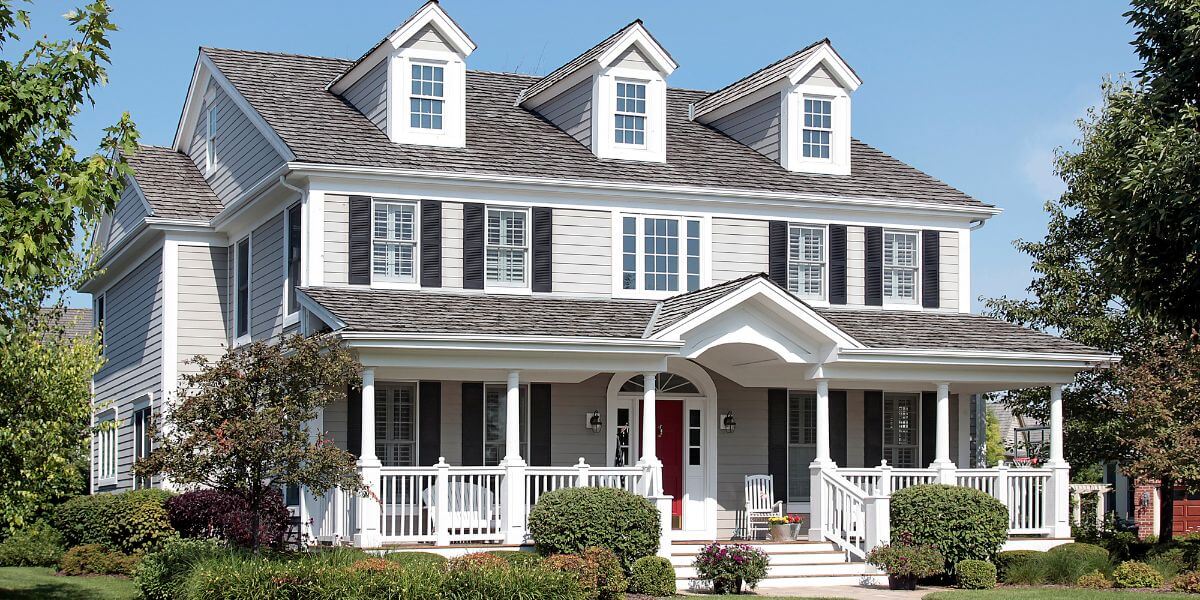 Northwest Exteriors Reviews