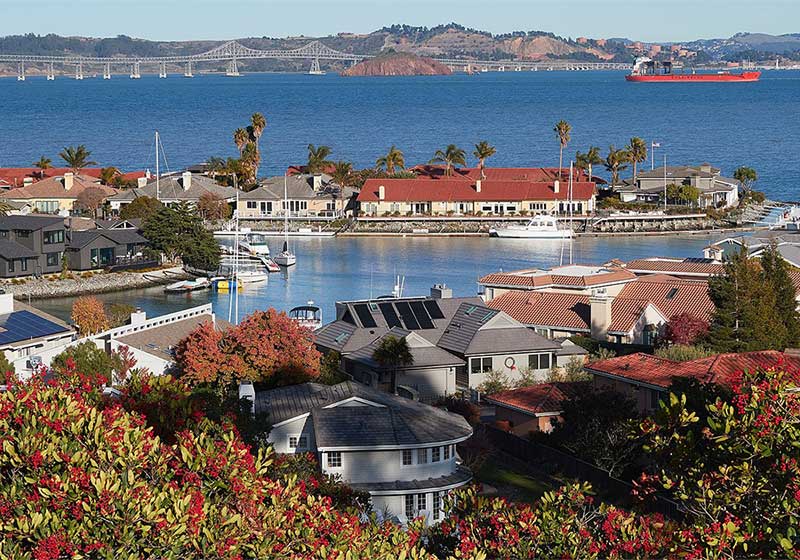 Northwest Exteriors
Marin County, CA
Window Replacement in Marin County, CA
Northwest Exteriors is the premier provider of window replacement Marin County services. You can improve your home's curb appeal and enhance its appearance with new replacement windows Marin County services. As one of the leading home improvement specialists in the area, you can depend on Northwest Exteriors to provide the right solutions. We are committed to going above and beyond to deliver the outstanding results you deserve for your home. Whether you need window replacement for one area of your home or for your entire house, we can deliver the quality results you need.
At Northwest Exteriors, we offer a wide range of window options for the window replacement Marin County homeowners need.
More Northwest Exteriors service areas nearby Marin County include:
Testimonials & Verified Reviews
Home Improvements in Marin County
Wide Selection of Windows
Choose from awning windows, casement windows, bay windows and much more. We also have a variety of materials to choose from including wood, vinyl, aluminum, metal, fiberglass, and more. Our knowledgeable and helpful professionals offer a wide range of options and will assist you with selecting just the right replacement windows
Quality Window Services
When you need the best window replacement Marin County services, you can trust Northwest Exteriors to provide quality workmanship at fair prices. Give us a call to discuss your need for replacement windows Marin County services today. We look forward to providing the quality window replacement services you can depend on.
Contact Us
For the best replacement windows in Marin County, consider Northwest Exteriors. Give us a call to receive a FREE estimate by calling us at (888) 426-8331 today.
Northwest Exteriors Verified Reviews