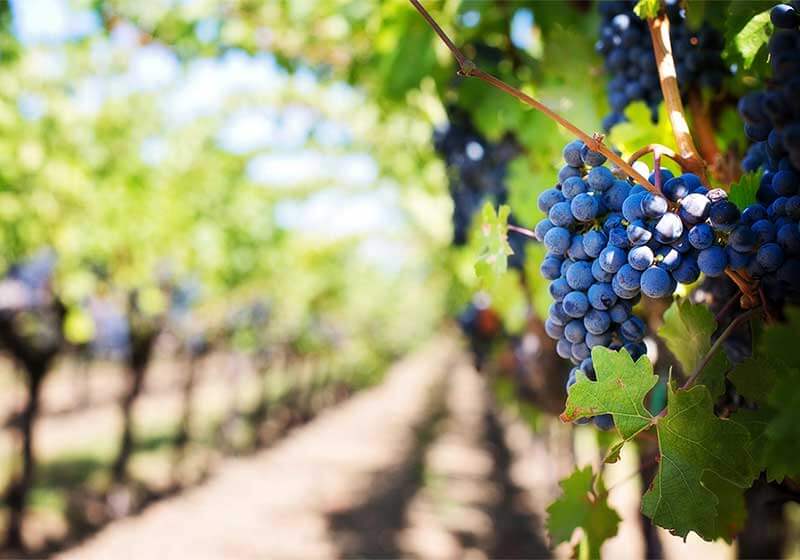 Northwest Exteriors
Napa CA
Window Replacement Services in Napa, CA
Northwest Exteriors offers trusted window replacement Napa homeowners can rely on. We deliver state of the art window replacement services in accordance with the highest industry standards. Whether you are in need of replacement windows for your basement or your entire home, we can provide you with the right solutions. Trust the experts at Northwest Exteriors to provide full service window replacement Napa services at competitive prices.
Trusted & Reliable Window Replacement Services
When you need trusted and reliable window replacement in Napa, you don't have to look far. At Northwest Exteriors, our professional window installation team is especially trained to provide the top quality replacement windows Napa homes need. Our windows are some of the best in the industry and will always deliver the best insulation and energy efficiency for your home.
Northwest Exteriors Napa Service Area
Testimonials & Verified Reviews

L.S.S


Napa, CA
They gave comprehensive and solid solutions to what I needed done.
9/8/18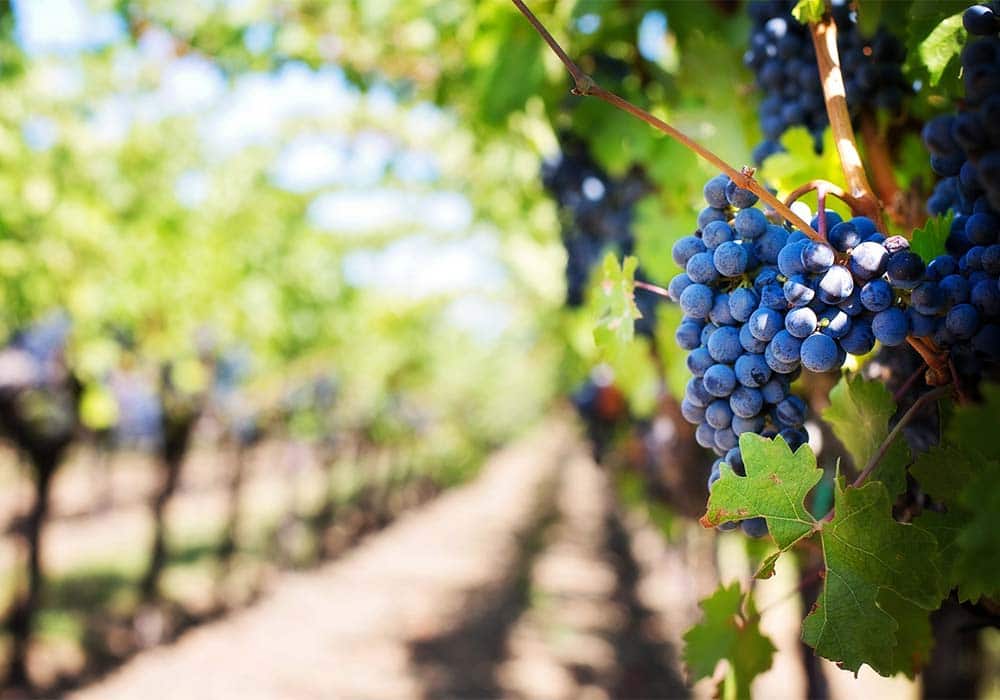 Home Improvement Services in Napa
The Best Window Replacement Services
When you want to get the best window replacement Napa services, Northwest Exteriors is here to help. We have a variety of different types of windows including casement windows, awning windows, bay windows, and more. We also offer windows made from a variety of different materials including aluminum, wood, steel, fiberglass, and more.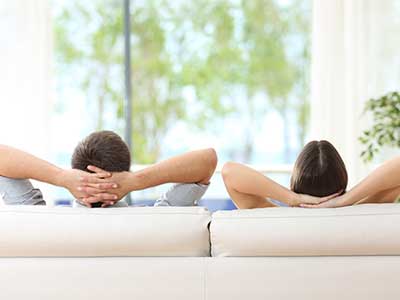 Focused on Your Satisfaction
Northwest Exteriors is always focused on putting the customer first. Your satisfaction is our priority and we are dedicated to ensuring the best results for each and every home improvement project.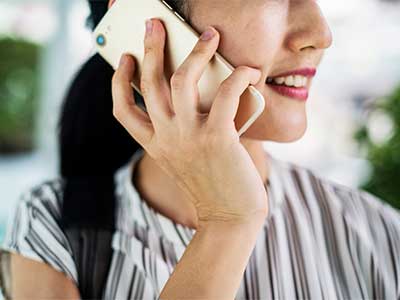 Contact Us
For the best replacement windows in Napa, consider Northwest Exteriors. Give us a call to receive a FREE estimate by calling us at (888) 426-8331 today.
Northwest Exteriors Verified Reviews

L.S.S


Napa, CA
They gave comprehensive and solid solutions to what I needed done.
9/8/18