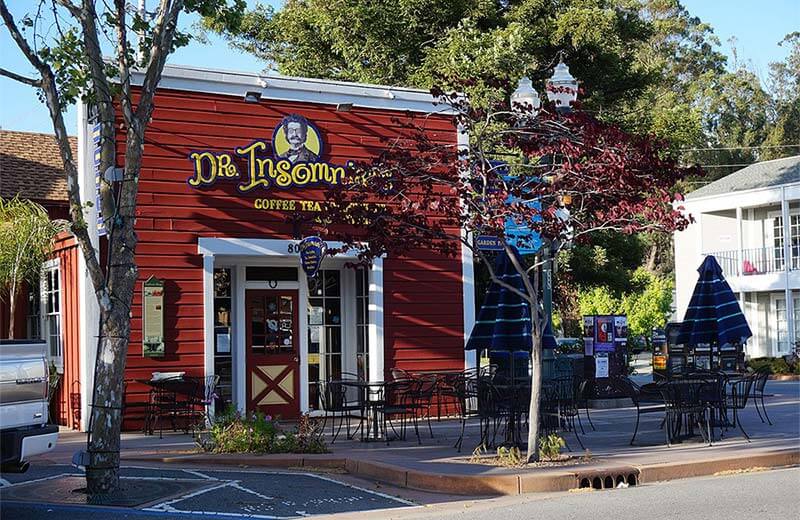 Northwest Exteriors
Novato, California
Serving Novato, CA Homeowners
At Northwest Exteriors, we are focused on providing top tier window replacement services for homeowners in Novato and the surrounding areas. When you need top quality window replacement, there is no need to look anywhere else. We offer the very best in replacement windows Novato homeowners need. With our extensive selection of the best windows offered at competitive prices, you can feel confident knowing you are getting the very best.
Northwest Exteriors Services ALL of Northern CA
Testimonials & Verified Reviews
Home Improvement Services in Novato, CA
Choose from a Nice Variety of Windows
Northwest Exteriors offers a wide variety of different windows including bay windows, awning windows, casement windows, and more. We also carry windows in different materials including wood, aluminum, steel, fiberglass, and many other options. With your free estimate you can receive guidance and advice regarding which replacement windows Novato options are right for your needs.
Window replacement improves your home's comfort
If you have a hard time maintaining the temperature in your home, this could be due to windows that are not energy efficient. Our professional team can assess the condition of your windows to determine whether or not replacement windows Novato services are needed. The next step is to begin the window replacement process to improve your home's comfort. With newer, more energy efficient windows, you can enjoy cooler temperatures in the summer and more warmth during the colder months of the year.
Simply the Best... Trust Northwest
For the best replacement windows in Novato, consider Northwest Exteriors. Give us a call to receive a FREE estimate by calling us at (888) 426-8331 today.
Northwest Exteriors Verified Reviews