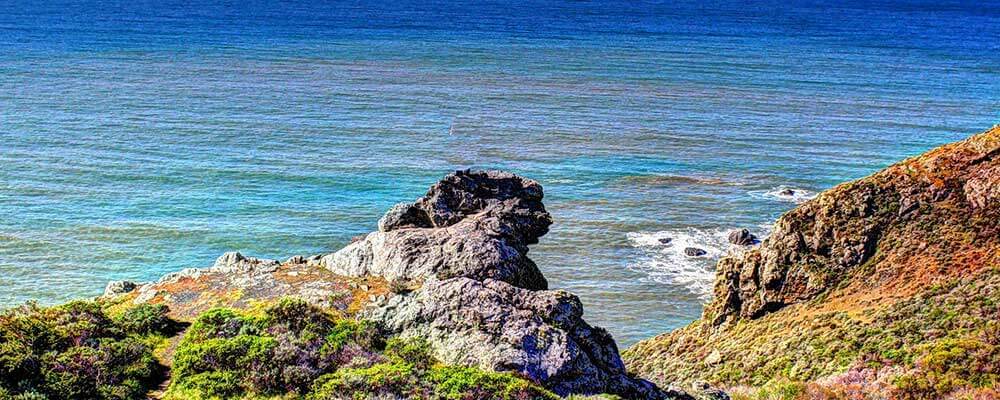 Northwest Exteriors
Petaluma CA
Window Replacement in Petaluma, CA
Northwest Exteriors is the name you can rely on for quality window replacement Petaluma services. We are focused on customer satisfaction and on providing high quality home improvement services. Our qualified professionals always ensure the very best services according to the highest industry standards. When you need new windows to replace old, outdated, or single paned windows, we can provide you with the right solutions. We offer top quality windows and we install them accurately and professionally.
Northwest Exteriors Serving Petaluma CA
Testimonials & Verified Reviews
Quality Windows in Petaluma, CA
Transform your Home
Window replacement Petaluma services are one of the simplest ways to transform your home and improve its appearance. If you are searching for window replacement professionals, you can consider Northwest Exteriors as your first choice. We go above and beyond the expected to deliver exceptional results to our customers. Your satisfaction is always our main priority on each and every home improvement project.
Enjoy more comfort indoors
At Northwest Exteriors, we offer a wide range of different windows to choose from that will enhance your home and improve your indoor comfort levels. New windows will reduce the amount of heated air or cooled air escaping your home. This allows you to better regulate heating and cooling costs while also improving your indoor comfort. A comfortable home is much more enjoyable for the entire family.
Contact Us
For the best window replacement Petaluma has to offer, consider Northwest Exteriors. Give us a call to receive a FREE estimate by calling us at 1(888) 426-8331 today.
Northwest Exteriors Verified Reviews