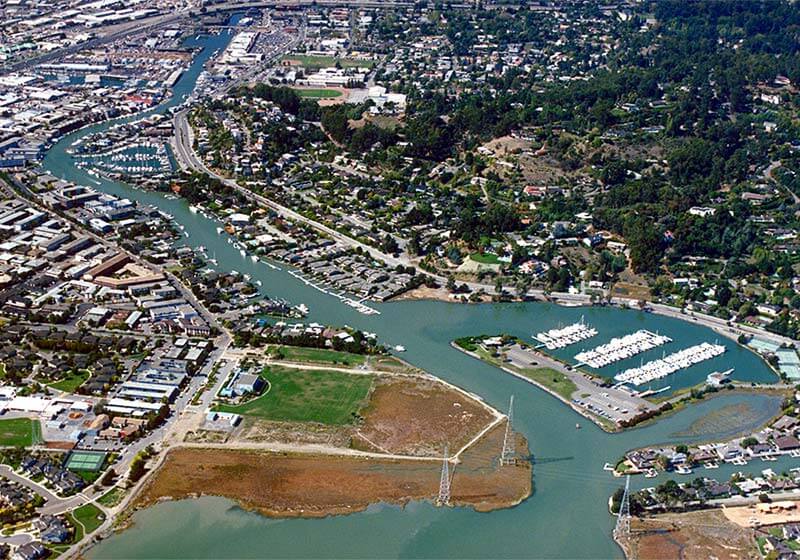 Northwest Exteriors Services
San Rafael, CA
Window Replacement Services in San Rafael, CA
Are you in need of replacement windows San Rafael services? If so, Northwest Exteriors can provide just the right options. We have the best replacement windows that are made of premium materials. With our state of the art equipment, skill, and knowledge, we are able to provide top notch window installation services for your home. With a new window replacement, San Rafael homeowners can enjoy improved curb appeal, enhanced energy efficiency, and increased indoor comfort.
Northwest Exteriors San Rafael Service Area
Testimonials & Verified Reviews
Home Improvement Services in San Rafael
Quality Window Replacement Services
Northwest Exteriors provides quality window replacement services at competitive prices. We offer only the best replacement windows San Rafael homeowners can benefit from. Whether you are searching for casement windows, awning windows, bay windows, or any other type of window, we can provide the perfect solutions. Our windows are manufactured by trusted nationwide brands.
Increase Your Indoor Comfort
With new window replacement San Rafael services, you can increase your indoor comfort throughout all seasons of the year. New energy efficient windows will keep cool air in during the summer and hot air inside during the colder months of the year. This makes for a much more comfortable environment where you will be able to better regulate the temperature.
Contact Northwest Exteriors
For the best replacement windows in San Rafael, consider Northwest Exteriors. Give us a call to receive a FREE estimate by calling us at (888) 426-8331 today.
Northwest Exteriors Verified Reviews