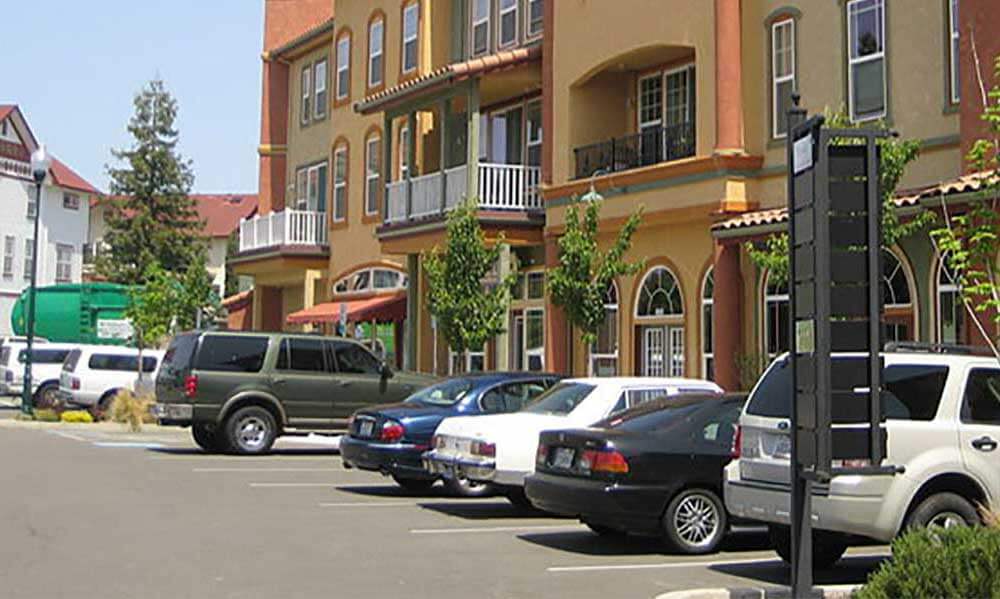 Northwest Exteriors
Windsor, CA
Window Replacement Services in Windsor, CA
Northwest Exteriors offers quality replacement windows services for homeowners in Windsor, California. Our team of window replacement professionals goes above and beyond to ensure that your new windows are installed according to the highest industry standards. We are focused on great customer service, outstanding workmanship, and exceptional results for your home improvement project. When you need the best replacement windows Windsor has to offer, there is no need to go anywhere else. We appreciate the opportunity to be of service.
Northwest Exteriors Service to Windsor
Testimonials & Verified Reviews
Home Improvement Services in Windsor
Experts in Window Replacement
When you need window replacement services, we offer the trusted services you can rely on in Windsor. Our professionals will provide a free estimate and assess the type of new windows you will need installed in your home. With our skill, knowledge, and expertise in window replacement services, we can ensure a seamless process from start to finish. Our replacement windows Windsor services will leave your home looking great with new energy efficient windows.
Improve Your Indoor Comfort
You can improve your indoor comfort with new replacement windows Windsor services. With less energy efficient windows, the air can escape from inside your home which causes a temperature imbalance. However with new, tightly sealed energy efficient windows, you can enjoy cool air during the summer and a well heated home in the colder months of the year.
Simply the Best... Trust Northwest - Contact Us
Northwest Exteriors is a leader in the window replacement and home improvement industry. Find out what we can do for your window replacement needs in Windsor and the surrounding areas by giving us a call today!
For the best replacement windows Windsor has to offer, consider Northwest Exteriors. Give us a call to receive a FREE estimate by calling us at (888) 426-8331 today.
Northwest Exteriors Verified Reviews