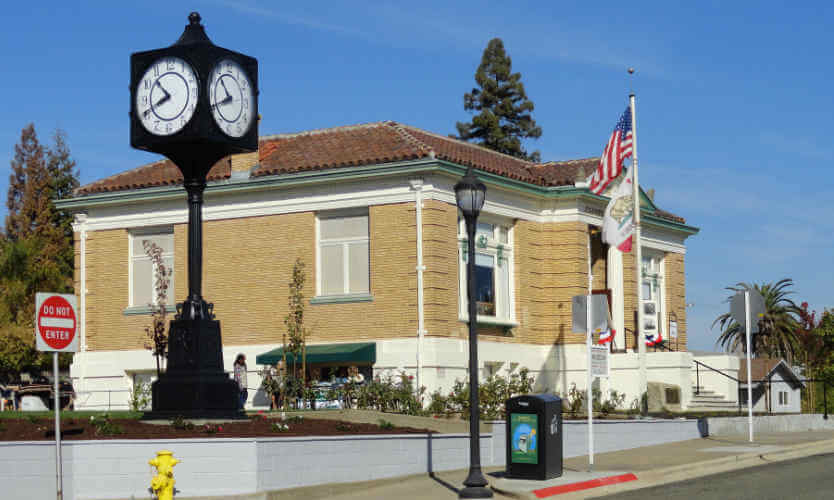 Northwest Exteriors
Roseville & Granite Bay
Window Replacement Services in Roseville or Granite Bay
Northwest Exteriors is well known as the leading provider of home improvement services in California. We offer the best window replacement services Roseville or Granite Bay has to offer. All projects are completed with the highest quality workmanship and premium materials. When you need window replacements for your home, you can rest assured knowing that we offer the best windows at competitive prices. Our home improvement team is highly skilled and experienced in the professional installation of windows. We guarantee your satisfaction on each and every window replacement needed for your Roseville or Granite Bay home.
Northwest Exteriors Roseville Service Area
Northwest Exteriors Granite Bay Service Area
Testimonials & Verified Reviews
Home Improvement Services in Roseville or Granite Bay, CA
Improve Your Home's Comfort Level
At Northwest Exteriors, we understand that you are searching for the best replacement windows Roseville or Granite Bay has available. That is why we go above and beyond to deliver exceptional services for your home. Choose from a wide selection of different windows that will enhance your home's appearance while increasing its energy efficiency. Making your home a more comfortable place is one of the main benefits of replacing your windows
Increase Your Home's Value
By replacing the windows in your home, you can also increase your home's value and leave it looking its very best. New and updated windows make a great impression and improve the overall curb appeal of your property.
Count on Northwest Exteriors to provide the best window replacement services Roseville or Granite Bay has to offer. We are dedicated to improving your home with quality solutions and premium materials. Give us a call today.
Simply the Best... Trust Northwest - Contact Us
Contact Northwest Exteriors for more information about our window replacement Roseville or Granite Bay services by calling us at (916) 851-1632 today..
Northwest Exteriors Verified Reviews