Hey everyone, the cold weather will be at your front door soon! And Northwest Exteriors can help you keep the chill out with a brand new FREE entry door.
Now through November 30th we are offering a FREE entry door with the purchase of 10 Anlin windows or more. That's right, A FREE DOOR!
We are all fans of getting the best product at the best price and this month we have a fantastic welcome home offer for you! With a purchase of 10 Anlin windows or more, we will give you a FREE Therma-Tru Smooth Star or Fiber Classic entry door with a Lifetime Warranty!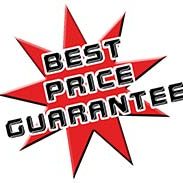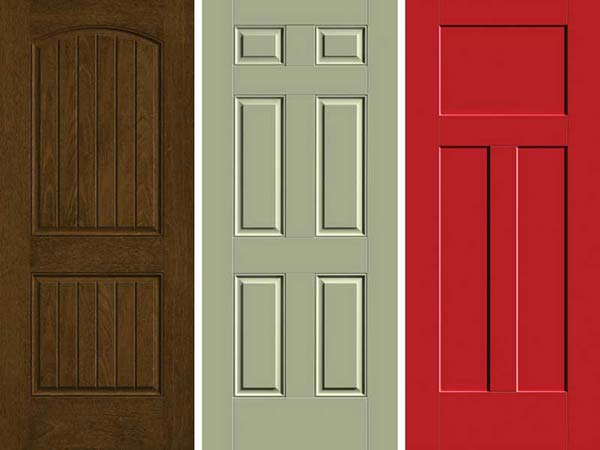 Northwest Exteriors has set the standard in the home improvement industry. With more than 25 years of professional experience, Northwest has built a solid reputation for dependability, craftsmanship and service. You need to look no further than Northwest when selecting a home improvement company.
Oh, and don't forget that we are so confident that our pricing is the best in California that we will MEET OR BEAT ANY OFFER OR PAY YOU $1,000!
*offer is for single unfinished door with no glass. Finishing available at additional cost. Limited Time Offer, Door valued at $1000 retail – Call for Details.
For more information please complete the form or call: 888-TRUST-NW
Northwest Exteriors Reviews