Boral Versetta Cultured Stone Siding
Boral Versetta Stone® is a mortarless, cement-based manufactured stone veneer with a unique, panelized design that is installed with mechanical fasteners, allowing carpenters and contractors to recreate the beauty and craftsmanship of authentic stone masonry using screws or nails.
From new construction to remodeling, exterior walls to stunning interiors, Boral Versetta Stone® adds the beautiful detail of traditional stone masonry with a modern installation, offering a complete system founded on quality, speed and selection.
Looks and Feels Like Masonry, but More Affordable
Using Versetta Stone siding we're able to provide our customers with exterior siding that looks and feels like masonry, but at a much more affordable price. Overall, the installation is much cleaner and faster and the final results are beyond compare. Some features include:
Fast, clean installation
Aesthetically pleasing
No need to paint, coat or seal
Withstands freezes, thaws, winds and heat
Made of lightweight aggregate materials
Requires no additional footings for support
Made from a minimum of 50% recycled content as validated by UL Environment™
Backed by a 50-year limited warranty including one-time transferability*
NAHB Research Center Green Approved product
For more information please complete the form or call:
SO-CAL: 888-650-5771 NOR-CAL: 888-426-8331
Versetta Stone® panelized stone veneer is a non-structural masonry cladding which is installed with mechanical fasteners. The panelized stone veneer installs in courses using 8″ x 36″ panels that interlock with a tongue and groove system. The 26-gauge galvanized nailing strip allows for fastening with nails or screws directly through it and is rated for 60 years of corrosion resistance. Drain holes are engineered into the nailing strip to allow for incidental water to move through the system.
Versetta Stone® panelized stone veneer is made with light-weight, fiber-reinforced concrete enabling tensile and structural strength. Versetta Stone® panelized stone veneer is rated for wind resistance up to 110 MPH, has a Class A fire resistance rating, and passes freeze/thaw testing.
Versetta Stone Panel Color Examples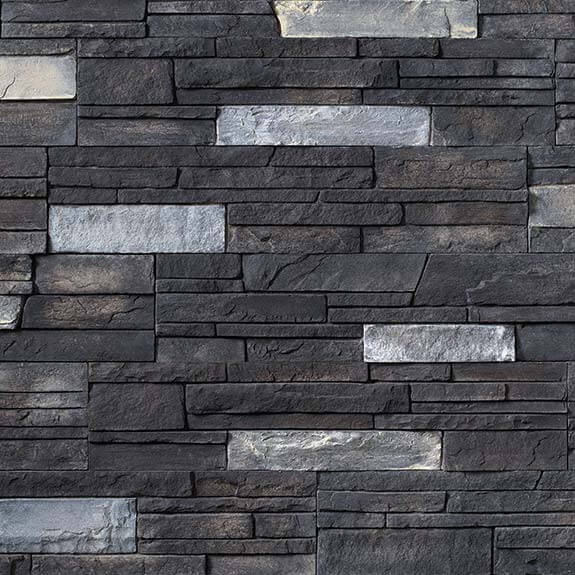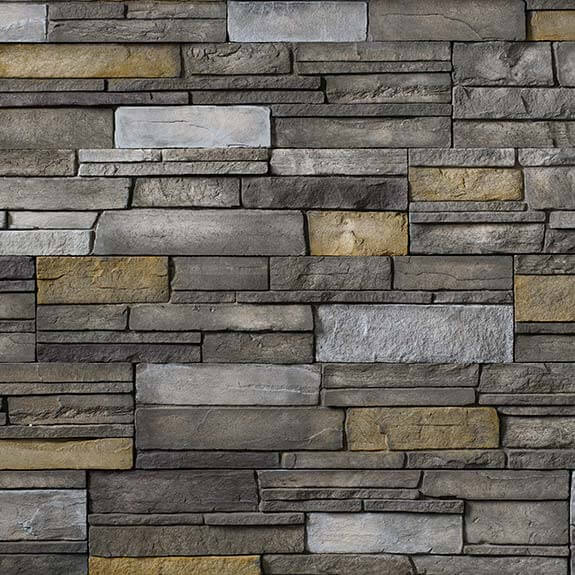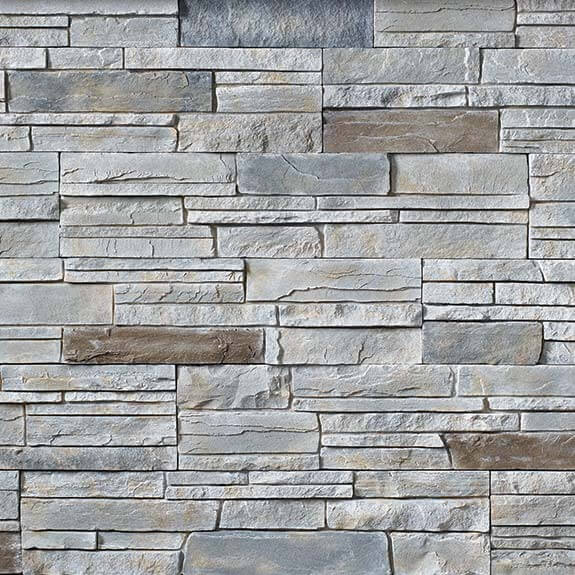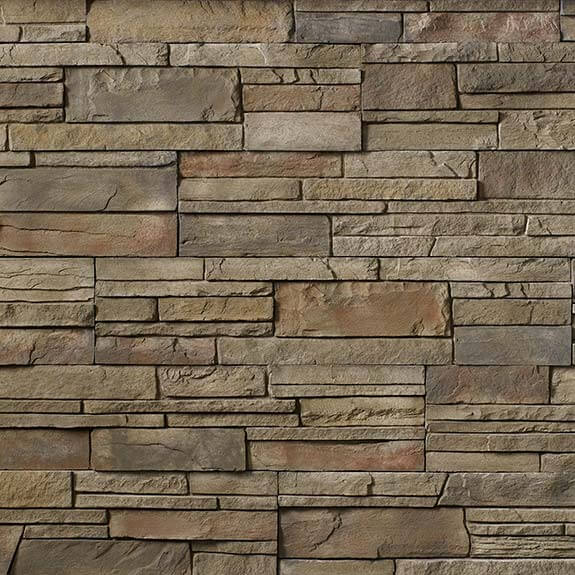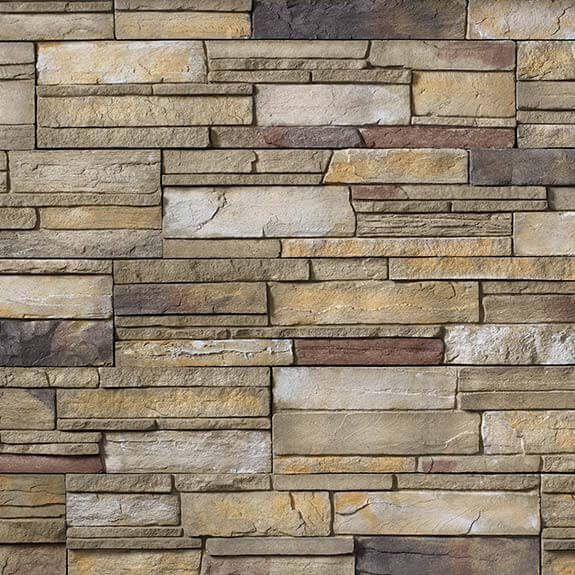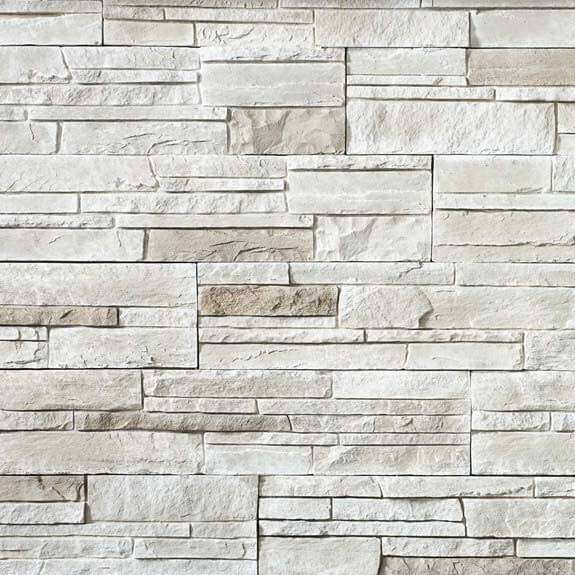 Quick Links to More Popular Door Brands
Northwest Exteriors Reviews